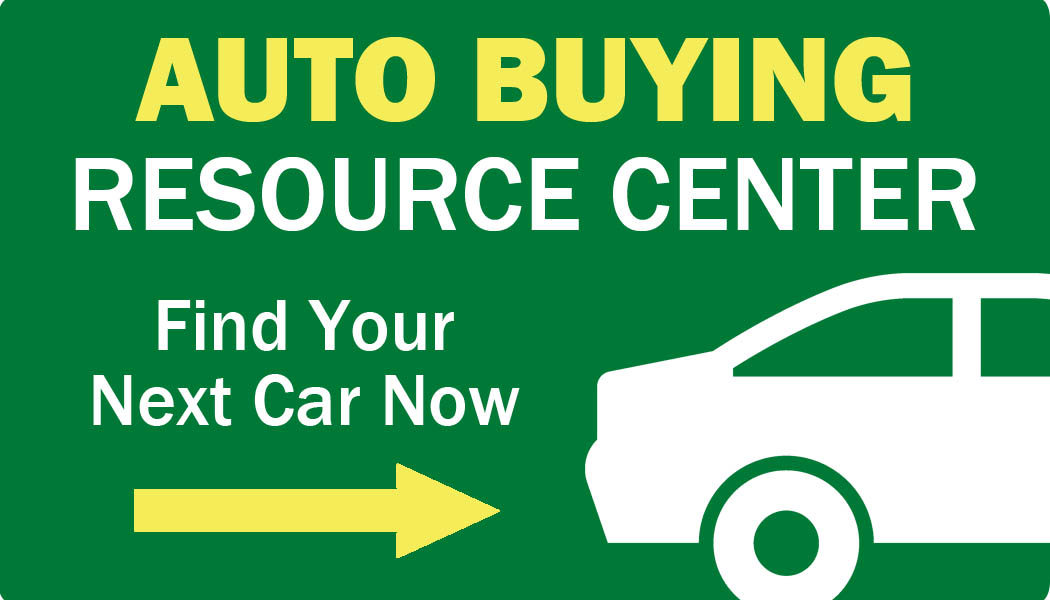 Click on the Teacher's Lounge for our
teacher focused programs.

HOLIDAY CLOSINGS
Presidents' Day
Monday, February 19
WEATHER NOTICE: TVTFCU does not follow school closings. When bad weather occurs
we will post our delayed openings/early closings here on our web site, on our Facebook page
and online at WFSB.com.
DID YOU KNOW?
We provide a shredder in our
lobby for our members to use
at no charge. Stop in today!