What's New at Tobacco Valley Teachers FCU
Switch & Save with TVTFCU!
Don't Worry…Switching is Hassel-free and Easy as 1 2 3!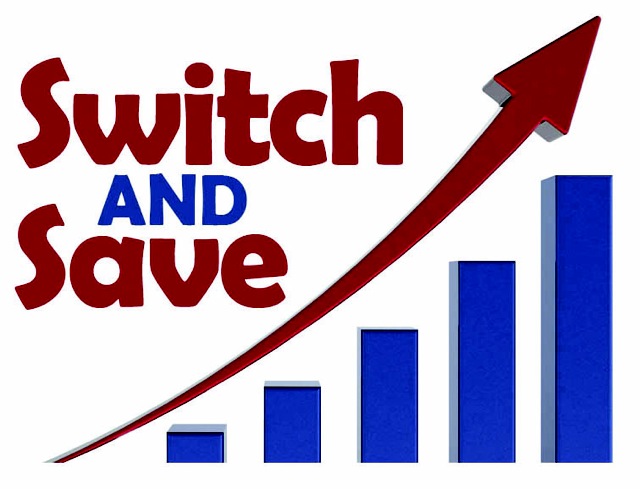 Are you tired of getting fee's from your bank?
If the answer is yes then SWITCH to one of our
Checking Accounts and start SAVING money.
We offer Checking Accounts with many FREE benefits.
We stand by our mission that we are, "not for profit, but for service."
We're here to help our members save and grow their money not take it from them.
Make the Switch today and stop giving your money away.
IF YOU ARE AN EXISTING TVTFCU MEMBER >
IF YOU WOULD LIKE TO BECOME A MEMBER >
Go to main navigation